Product and Service Directory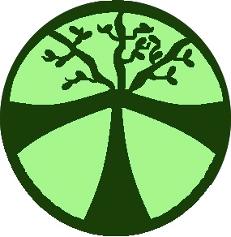 Featured Service
Rune and Aura Reading
Spirit Connections
Face to Face Thirty Minute Rune and Aura Readings are available at Spirit Connections on Saturdays and Sundays.
Energy Readings
Through direct energy readings I can read and see your Auras and Chakra centres through second sight, as well as communicate directly with any guides around you. This allows me to do a reading of what energies are around you at this time and how things are likely to manifest in the future through the Akahistic Record.
Thirty Minute Rune Reading
For a grounded rune reading I use the 24 rune Elder Futhark, reading at different levels of reality, spiritual and material, past present and future. There are two types of readings available to suit you. Either a Past/Present /Future or the four directions will be used, depending on your question. Through the use of the 24 runes I work with their primal energies to interpret the symbols as they come out in a reading together, in a unique combination, to show your current situation and the most likely future to manifest.
Either Drop in at Spirit Connections Shop 14 The Galleria, Ettalong Beach NSW or book through Spirit Connections or call on 0428 762 251.