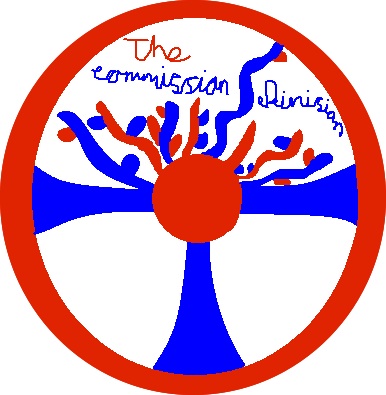 Hello, and welcome to partner products, a section for showcasing products that fit and enhance the ethos of the site. This is about showing an alternative to standard modern day consumerism as is Recycled Glory. Difference is that this is other peoples products. Products can be submitted for sale along the guidelines of;
Handmade
Made of natural fibres or materials
Quality and adds to lifestyle
Not perishable food or drink products
Safe to be sent by post.
If you have any products that you think is appropriate send images of the products along with descriptions through E-letters to the Editor with the subject line RE: Partner Product Submission. You will be contacted about Commission conditions and submission if you fit the criteria and the site ethos.
Prayer Beads
These Prayer Beads by Alie M. Arjaans are for sale for 10.00 each plus 2.50 Postage and Handling. Five availble as shown below, indicate which one when ordering.
As I am having trouble with the checkout at the moment please use E- Letters of the Editor to contact me about sales till that is properly up.