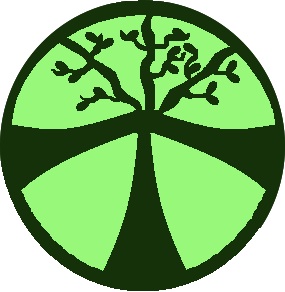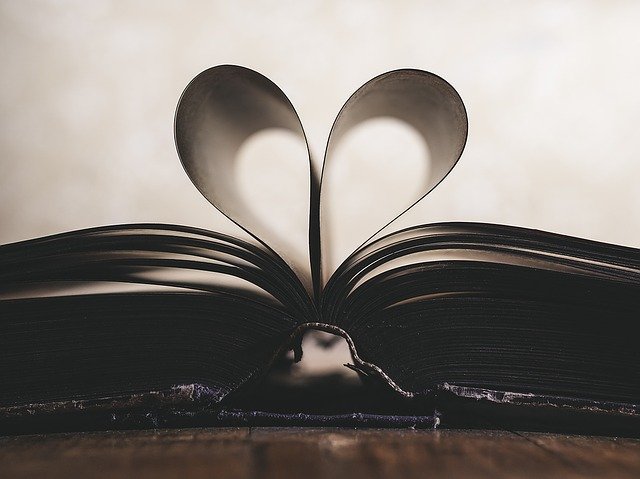 Online Basic Journaling Course
This three week interactive online course is designed to get you started as your own coach on your spiritual journey. Starting 4th January 2021, this online three week course will take you through the basics of reflective journaling, setting up your journal, reflective and focussing tools and ideas to use as well as other tips and tricks along the way to help you stay focussed, with the last week setting up your journal to start your practice and be your own spiritual coach. With three weekly modules, this will start you on your reflective journaling for the year ahead. It consists three weekly modules;
Week One - Reflective Journaling Basics
Week Two - Advanced Features
Week Three - Putting your Journal Together.
Timed to have you starting your Journal with the beginning of the new year, if you have thought of starting a journal to go into the new year with now is the time. With online delivery, with video and audio tutorials as well as student and instructor interaction, this can be the start of a bold new year for you in your spiritual journey.
Cost - $70.00 total cost